Child and Adolescent Mental Health Service (CAMHS)
Welcome to CAMHS
We are the health board's mental health service for children and young people under the age of 18 years living in Gwent, covering the five boroughs of Newport, Torfaen, Monmouthshire, Blaenau Gwent and Caerphilly. Our core work is to provide assessment and treatment of significant mental health concerns and associated risks in children and young people.
Sometimes it can be difficult to know what is a normal part of growing up, and what could be a sign of more of a problem. All of us – children, young people, parents, carers, and families - can be affected by a whole range of issues at any point in our lives. It can be really hard to know where to turn for help and support. We at CAMHS are here to help and we want you to be able to access the right support, from the right person, first time.
Please note that from Monday 3rd July 2023 the contact number for CAMHS will be: 01633 749 519
This is a new contact number for professionals, and families whose child is currently receiving support from CAMHS. Call for advice, consultation, appointment queries & general information. For crisis presentations press option 1 (professionals only)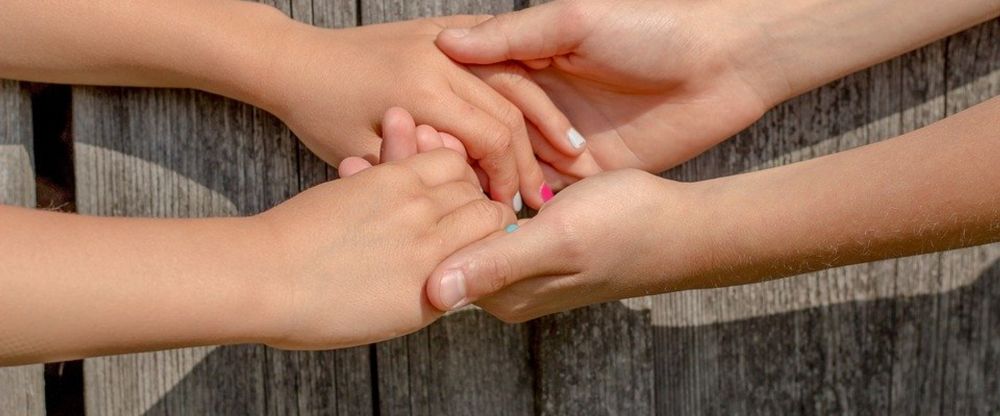 Getting the right help for your child's mental health and wellbeing
We at CAMHS are proud to be integrated within S.P.A.C.E Wellbeing, and we have transformed our whole service to enable us to work collaboratively with every school within the ABUHB area and with all the different agencies at S.P.A.C.E Wellbeing.
For more information on how to access support via S.P.A.C.E Wellbeing click here
For more information about local CAMHS service click here
For more information about local CAMHS service click here
Some of our ABUHB CAMHS teams pictured here