The best start for your baby
Mum's milk
What happens in your baby's first years has a big effect on how healthy he or she will be in the future. Mum's milk gives your baby all the nutrients he or she needs for around the first 6 months of life (and it's important beyond 6 months too). It helps to protect your baby from infections and other diseases, and as a mum, it also reduces your chances of getting some illnesses later in life. Breastfeeding also helps you and your baby to get closer – physically and emotionally. So while you are feeding your baby, the bond between you grows stronger. Infant formula is made from cows' milk and other ingredients. It doesn't contain the ingredients that help protect your baby from infection and disease. Only your body can make those.
What does breastfeeding help protect against?
Your milk is perfect and uniquely made for your growing baby's needs. Giving your milk to your baby makes a big difference to both your baby's health and yours. And everyday counts: the longer you feed your baby mum's milk, the more they benefit.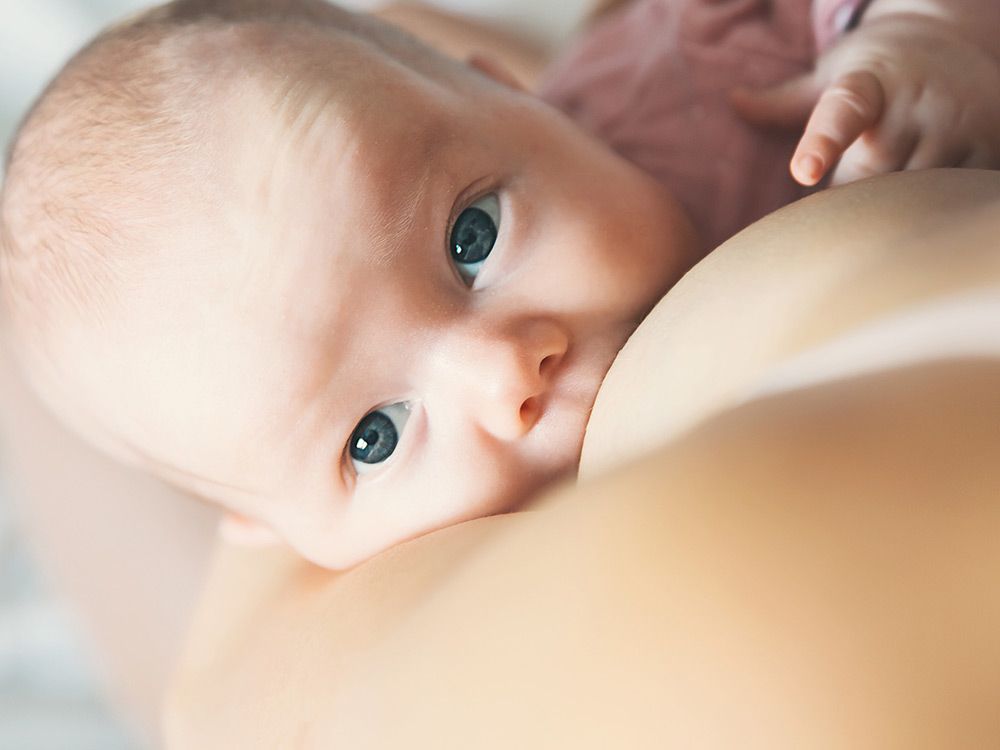 Babies who are NOT breastfed have an increased chance of:
Diarrhoea and vomiting.
Chest, ear and urine infections.
Allergies such as asthma and eczema.
Diabetes and other illnesses later in life.
Obesity.
Breastfeeding is good news for mums as it:
Reduced risk of breast and ovarian cancer.
Stronger bones for later life.
Faster weight loss after birth.
Saves money and time.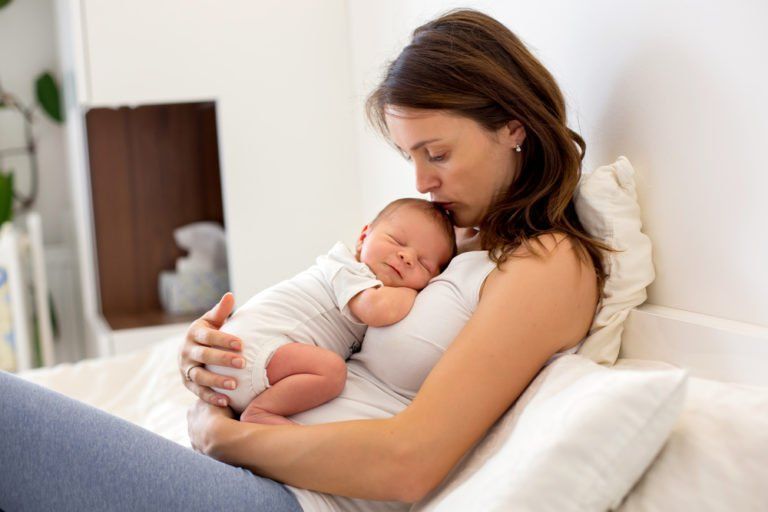 Premature birth
If your baby was born prematurely, breastmilk is the ideal means of providing nutrients to help your baby grow whilst protecting him/her against potentially serious infections.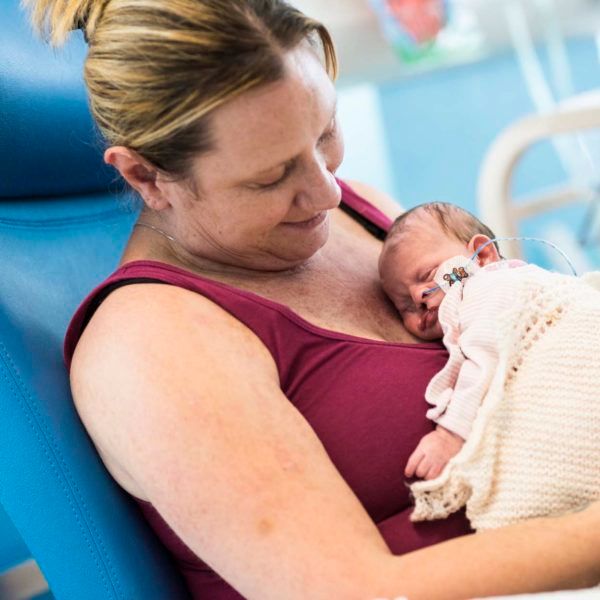 Protecting your baby on a daily basis:
A mother will use her own immune system to protect herself from infections and viruses within her immediate environment. When breastfeeding she transfers her immunity into the milk she gives to her baby, thereby protecting him/her on a continuous basis.
Find out how your milk making Superpower works!
Check out this video explaining all about how lactation works.
After your baby is born
Holding your baby against your skin straight after birth will calm your baby. It will also steady his breathing and help to keep him warm. This is a great time to start your first breastfeed because your baby will be alert and will want to feed in the first hour after birth. Your midwife can help you with this. Your baby will be happier if you keep him near you and feed him whenever he is hungry. This will remind your body to produce plenty of milk. It is fine to feed your baby when he needs comforting, when your breasts feel full or when you just want to sit down and have a rest. It is not possible to over feed a breastfed baby.