Sterilising your feeding equipment
How to sterilise feeding equipment
There are 3 ways to sterilise feeding equipment –you need to make sure you clean and sterilise all equipment to prevent your baby from getting infections and stomach upsets until your baby is around one year old.
Before sterilising
Wash your hands with soap and water and clean work surfaces.
Clean the feeding bottle and teat or breast pump parts in hot soapy water. ​​​​​​​
Rinse all equipment in clean, cold running water ​​​​​​​
It's important to try to reduce the chance of your baby getting an infection as much as possible by cleaning and sterilising your feeding equipment. To do this, you should:
use a cold-water sterilising solution
a steam sterilising
or sterilising by boiling.
Follow the manufacturer's instructions when using sterilising equipment.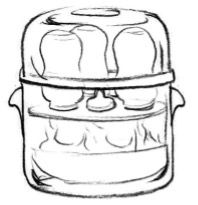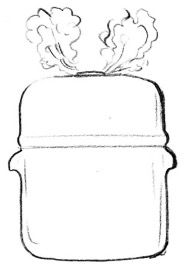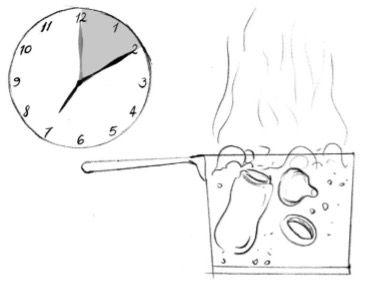 Cold water sterilising
Change the sterilising solution every 24 hours
Leave the feeding equipment in the solution for at least 30 minutes
Make sure there is no air trapped – the solution needs to come into contact with all parts of the equipment to work properly
Using the floating cover to keep the equipment under the water
Steam sterilising (electric or microwave)
Make sure the openings of the bottles, teat or breast pump are face down in the steriliser
Check how long you can leave any equipment you do not use straight away
Sterilising by boiling
Check that whatever you sterilise this way is safe to boil
Boil the feeding equipment in water for at least 10 minutes making sure all items stay under the water
Be careful to ensure safety and prevent burns and scalds never leave hot pans and liquids unattended especially if children are present.
If you are not using the bottles immediately put them together fully with the teat and lid in place to prevent the inside of the sterilised bottle and the inside of the teat from being contaminated.