Drugs and alcohol in pregnancy
Experts are still unsure exactly how much - if any - alcohol is completely safe for you to have while you're pregnant, so the safest approach is not to drink at all while you're expecting.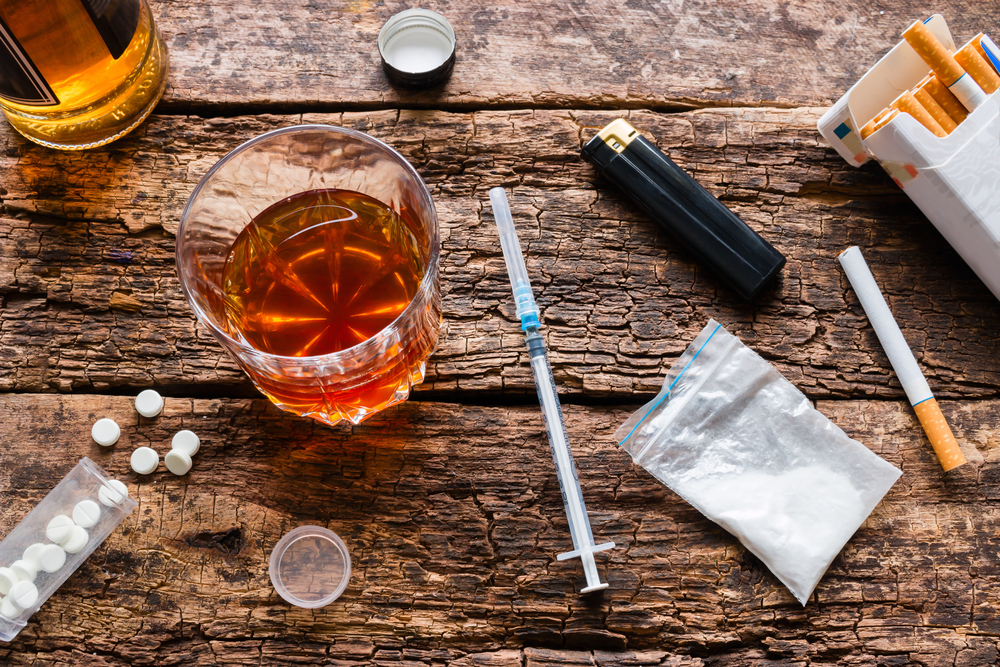 Drinking in pregnancy can lead to long-term harm to the baby, with the more you drink, the greater the risk.
poor growth
facial abnormalities
learning and behavioural problems
Drinking less heavily, and even drinking heavily on single occasions, may be associated with lesser forms of FAS. The risk is likely to be greater the more you drink.
If you're concerned, talk to your midwife or GP.
half a pint of beer, lager or cider at 3.5% alcohol by volume (ABV: you can find this on the label)
a single measure (25ml) of spirit, such as whisky, gin, rum or vodka, at 40% ABV
half a standard (175ml) glass of wine at 11.5% ABV
Drinkline is the national alcohol helpline, If you're worried about your own or someone else's drinking, call this free helpline on 0300 123 1110 (weekdays 9am to 8pm, weekends 11am to 4pm)
Addaction is a UK-wide treatment agency that helps individuals, families and communities manage the effects of alcohol and drug misuse.
Alcoholics Anonymous (AA) is a free self-help group. Its "12-step" programme involves getting sober with the help of regular support groups.
Find your nearest alcohol support services here.
If you regularly use drugs, it's important to tackle this now you're pregnant. It's best not to stop abruptly without first seeking medical advice as there may be withdrawal problems or other side effects.
However, if illegal drugs are part of your life, getting help can really improve the outlook for you and your baby.